"Where the beauty of elegance begins!"
Thursday, September 22, 2016
Fall begins!
The harvest moon symbolizes the end of summer and the beginning of fall.
The full moon closest to the autumnal equinox, called a harvest moon is always a sight to behold, and this year's lunar event occur on Friday, September 16. The moon will rise before sunset with an orange and red hue, and may visible as early as 3:05 p.m. Friday afternoon.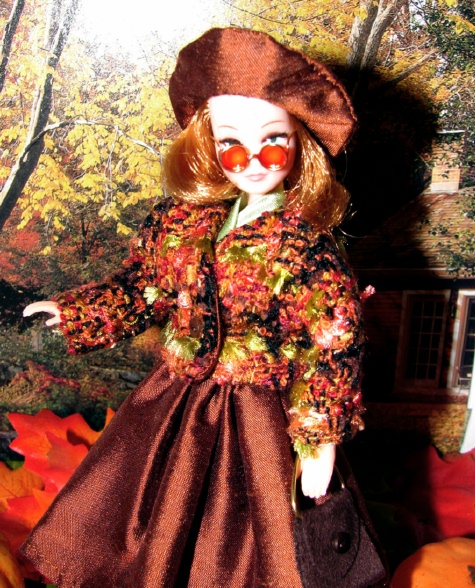 2006 Autumn in New England by Janet Caudle
_________________
Welcome to my little world of original custom fashions for our 6-1/2" vintage Dawn and Pippa dolls. Here you will find top quality fashions created by me, Janet Caudle. This site was created and dedicated to my family and to all my friends I have met along the way. Thank you all for your continued support for my workmanship.
With Love, Janet
Email: janetsdolls@janetsdolls.com

Janet's One of a Kind dolls and custom fashions have no affiliation with any doll or toy manufacturing company. Copyright 1999-2016. Janet Caudle owner. This site is not to be copied, reproduced, used or taken without the express written permission of the owner. Barbie is a registered trademark of Mattel and Dawn is a registered trademark of Checkerboard Toys.