Where the beauty of elegance begins...
**Congratulation to the Philadelphia Eagles for winning the Super Bowl! My homeboys! My daddy's team! **
Wishing everyone a Spectacular 2018!!!
Happy Valentine's Day!! Wishing you a fun filled day!!
Happy Mardi Gras!
"Mardi Gras Celebration 2018," by Janet Caudle
May your days be filled with peace, hope, and joy this New Year!
Thank you for your friendship & support!
Lots of love & dolly hugs, Janet xoxo
***************
I wanted to take this time to thank everyone for the kind words, thoughts & prayers over these past 2 1/2 years for my daddy. I'm here today to tell you my daddy passed away Friday morning, July 28, 2017 from his long battle with cancer. It's hard to imagine living in a world without him but knowing he's at peace & free from pain & now with my mom brings comfort to my spirit. Rest in Peace, daddy.
Gone from our home but not from our hearts.
I will love & miss you until we meet again.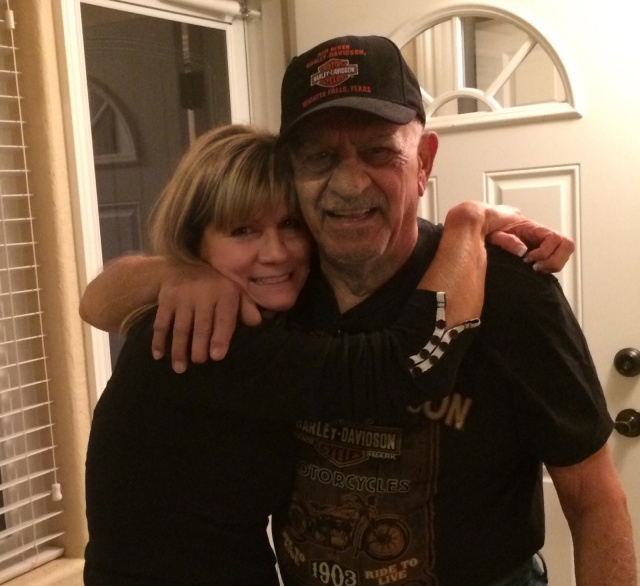 Don Crescenzo
5-12-1937 7-28-2017
Welcome to my little world of original custom fashions for our 6-1/2" vintage Dawn and Pippa dolls. Here you will find top quality fashions created by me, Janet Caudle. This site was created and dedicated to my family and to all my friends I have met along the way. Thank you all for your continued support for my workmanship.
With love, Janet
Email: janetsdolls@janetsdolls.com

Janet's One of a Kind dolls and custom fashions have no affiliation with any doll or toy manufacturing company. Copyright 1999-2018. Janet Caudle owner. This site is not to be copied, reproduced, used or taken without the express written permission of the owner. Barbie is a registered trademark of Mattel and Dawn is a registered trademark of Checkerboard Toys.